Meet ABI's Founder and Clinical Director Lisa Israel, RN, Psychotherapist, BCBA.
Lisa, a Registered Nurse, Psychotherapist and Board Certified Behaviour Analyst, has been passionate about working with children and youth for over 30 years.  Believing that all therapy begins at the place where the values of joy, engagement and mutual respect meet, Lisa has built ABI's student and professional culture with this vision in mind.  As the Founder of the oldest in-home and community provider of ABA in the province of Ontario, she takes pride in ABI being recognised as an industry Leader in providing evidence-based treatment for individuals with disabilities and their families. 
Lisa has had the privilege of helping to create the Inclusion Program at the Schwartz Reisman Center.  This unique program has helped to provide recreational programs for children and youth diagnosed with autism spectrum disorders all across the GTA. Additionally, Lisa has taught at the college level and authored a manual for coaching and training parents using the principles of ABA. Lisa continues to enjoy providing consultation on school advocacy, human rights for persons with disabilities and front-line care at ABI.  
"I'm proud of what we have created at ABI. Therapists with decades of experience working with joy, students who are happy to see us and families who love us.  Our greatest compliment is that many of the families and students we have served, continue to keep us in their lives long after therapy ends.  This is testament to the meaningful connections we have established.  There is a difference at ABI. Lisa Israel, Psychotherapist and Board Certified Behaviour Analyst, Founder and Clinical Director, ABI
Anastasiya Potapovych, MADS, BCBA
MADS, BCBA, Clinical Supervisor

Yael Stern, MA BCBA
MA, BCBA, Clinical Supervisor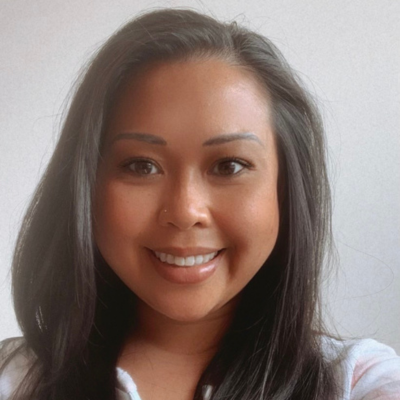 Nicky Praseuth, RBT
Senior Therapist



Ashley Cohen, RBT
Senior Lead Therapist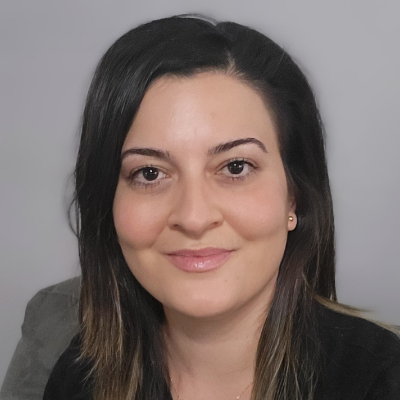 Ashley Lecce, RBT
Senior Lead Therapist


Sarah Gopie, MADS, RBT
Senior Lead Therapist
Karen Yoffee, RBT
Lead Therapist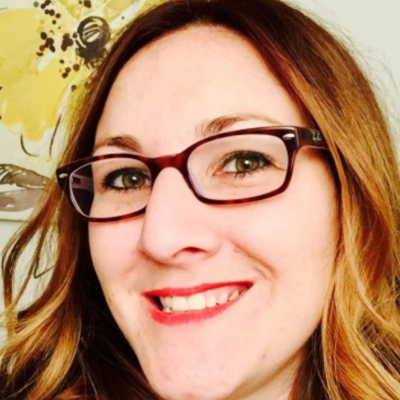 Courtney Baker
Lead Therapist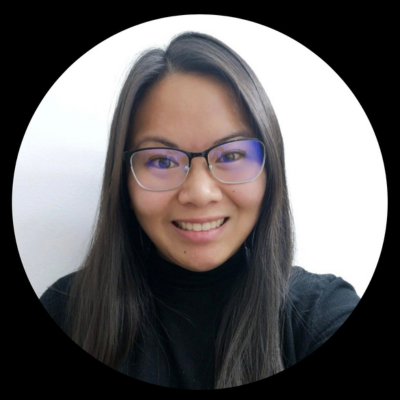 Precious Joy Caro
Lead Therapist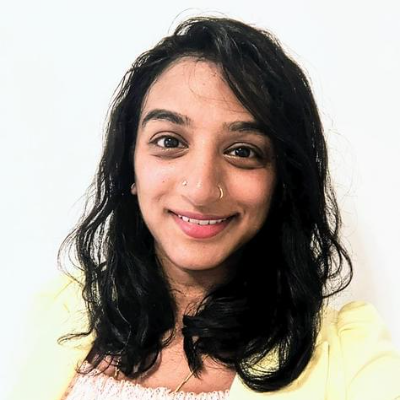 Shubatha Devamanoharan, RBT
Instructor Therapist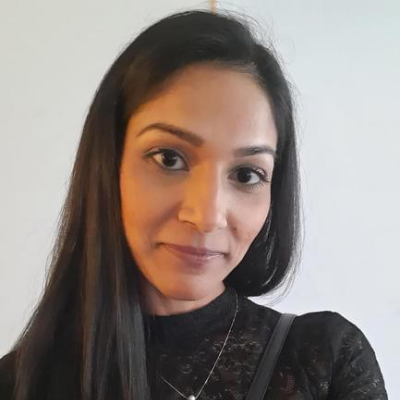 Gillian Athaide, MADS
Lead Therapist


Valeria Carmona, RBT
Lead Therapist


Wan-yun Chang
Lead Therapist


LeiLei Yan
Senior Therapist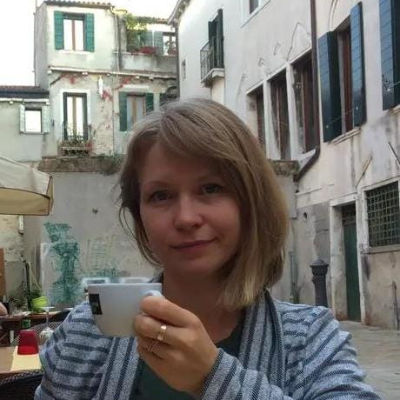 Anna Tikhonova, MADS
Instructor Therapist
Aida Abbasi
Instructor Therapist